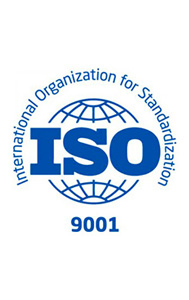 Independence
The quality and compliance of our services are certified by independent bodies.
Responsibility
We allocate specific resources to research
to improve working conditions.
We are committed to a
sustainable development approach that translates into concrete actions in terms of energy savings.
We have introduced LED lighting technology in France that reduces energy consumption by 90%
We apply the ISO 50 001 standard on energy management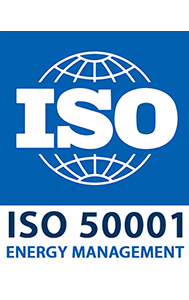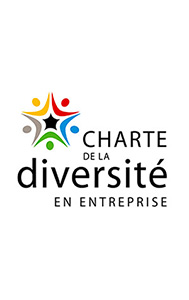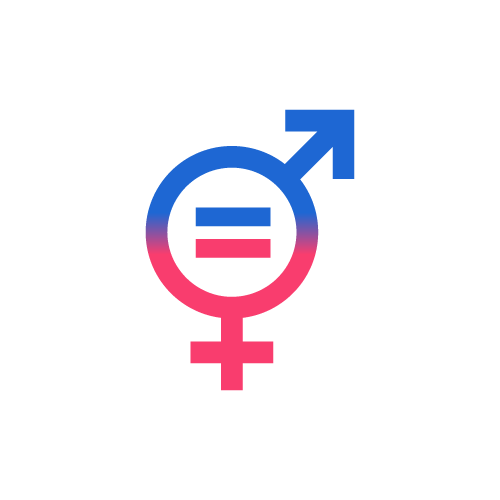 Equality
We place skills at the heart of human resources management. We fight discrimination at work in accordance with the best practices laid down by HALDE.
With a score of 95 out of 100, MUTUAL LOGISTICS EFR affirms its desire to reduce professional inequalities between women and men.
The index on gender equality is a tool that makes it possible to assess differences in remuneration in each company. The index is the subject of a common methodology defined by Decree and consists of four indicators for measuring differences in remuneration between women and men, defined in the form of a score out of 100.
On all four criteria, MUTUAL LOGISTICS EFR obtains the maximum score.