The responsiveness and efficiency of our Transport services will allow you to ship your flows in France and Europe with complete peace of mind, while benefiting from a high-quality service and at the best costs thanks to the expertise of our various agencies.
Mutual Transport organizes transport, deliveries and returns, adapted to technical specificities and required deadlines with dedicated or subcontracted means. The range of services is as wide as possible: dry or refrigerated transport, collection or distribution, direct batches or messaging, national or international (Europe and Maghreb). 
The competitiveness of the services offered is linked to the massification and combination of flows, co-loading, the productivity of the means of transport and the selection of the best partners and the best networks. In terms of service, the flexibility and responsiveness of offers is preferred, the availability of means of transport is planned, the punctuality of pick-ups and deliveries is traced, the cleanliness of trucks is monitored and safety is always reinforced.
With Mutual Transport, the manufacturing, mass market, retail and e-commerce sectors benefit from the management of large-scale transport flows.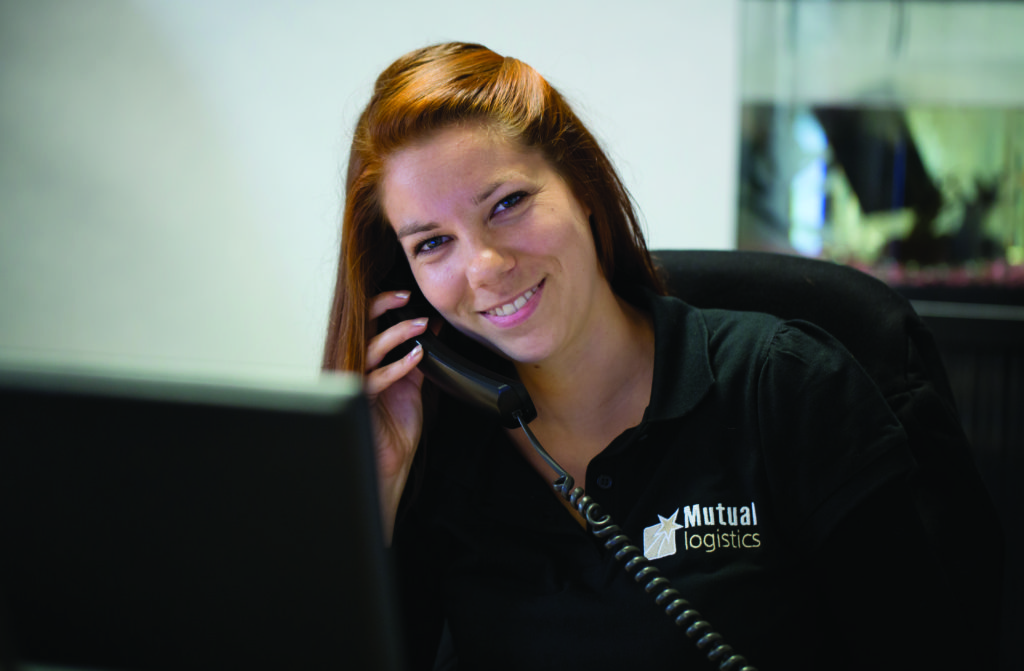 Synergies of goods flows
Productivity of means of transport
Solutions for all types of transport
Solutions for all delivery services
With Mutual Transport, you have access to the benefits of an industrial organization while having a single contact person to monitor your files.
Regional/National/International distribution
A competitive, flexible and express palletized network for the national distribution of your products and supplies.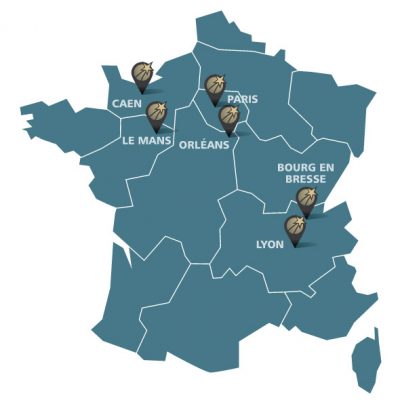 A range of specific services
Cross-docking with platform-based approach
Quantitative and qualitative control
Splitting or consolidation of orders by recipients
Management of slots or fixed-time appointments
Management of special operations
Delivery to construction sites or to upper floors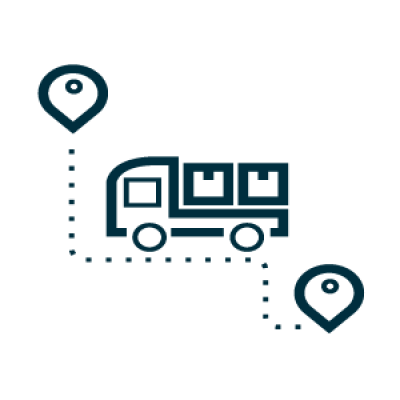 A quality service dedicated to transport operations
Tracking your shipments in real time
Loading and delivery control
Quality statistics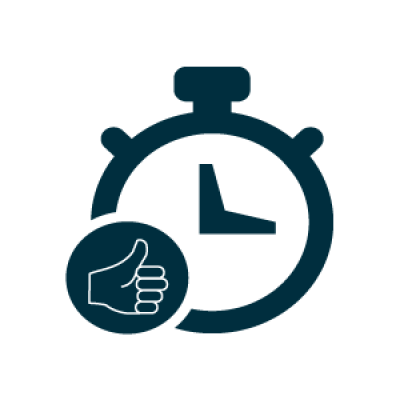 SOLUTIONS TAILORED TO YOUR NEEDS
Standard or specific means
Your shipments from 1 to 33 pallets
Partners selected for their reliability
A fleet of our own vehicles
A team of multilingual professionals with strong business expertise
A dedicated contact person
YOUR BENEFITS
Synergies of goods flows
Productivity of means of transport
Solutions for all types of transport
Solutions for all delivery services