Presentation of the group
Mutual logistics is an independent family group established at the end of 2007, with its head office in Caen (14). It provides all logistics services for the Manufacturing, Consumer Goods, Distribution and e-commerce sectors.
Mutual logistics has considerable skills in order preparation, stock maintenance and transport organization. Its development model is based on the pooling of logistics assets, which makes it possible to structurally reduce transport and logistics costs. The deployment of the pooling concept in the frozen products sector and two acquisitions in 2013 and 2015 led to an average annual growth of 20% over the 2008-2020 period.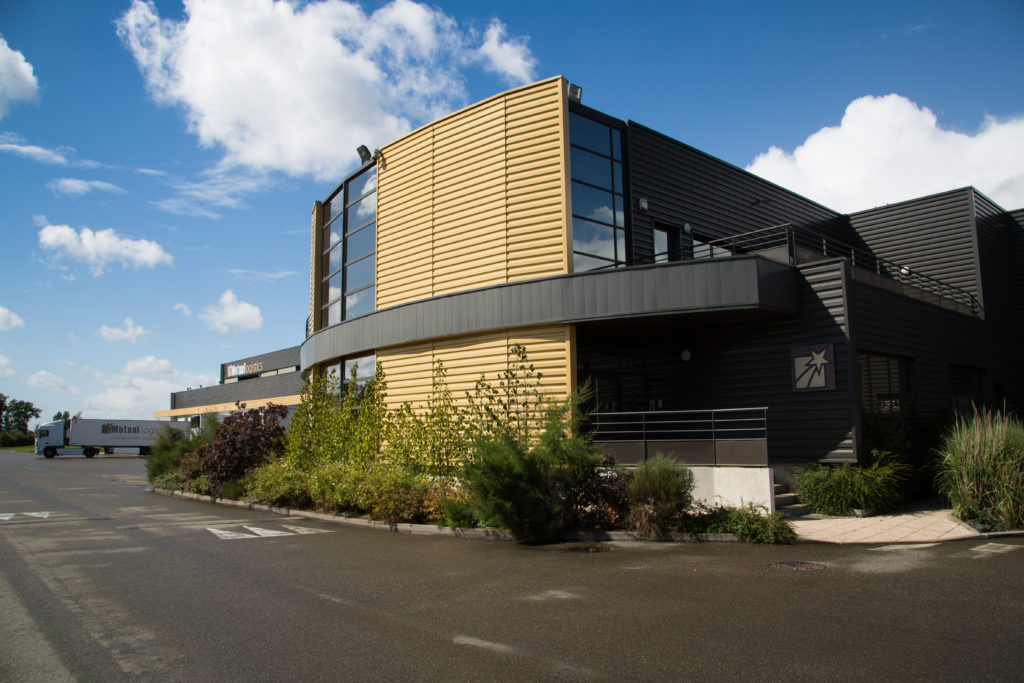 2020
Construction of a new 31,000-m2 multi-customer site in Orléans – Poupry (28)
2019
Setting up in the Île-de-France region (10,000 m2 in positive controlled temperature)
2018
Inauguration of the Mutual Logistics Explorer sailboat
2017
Creation of our new operational head office in Lyon - Sogaris
2016
Extension
of 8,000m 2 at the Bourg-en-Bresse site
2015
Acquisition of Logismark, a logistics company located in the 45 and 84 départements
2014
Opening of a transport agency in Caen
2013
Acquisition of the SIFT Group in Lyon and its subsidiaries, CEE TRANS and CEE TRANS 18
2010
Development of Manufacturing and Distributor multi-customer activities in the Group's warehouses
2009
Opening of a 12,500-m2 warehouse in Bourg-en-Bresse in February and a 13,500-m2 warehouse in Le Mans in April
2008
Creation of the company, Mutual Logistics, by Vincent DENIS.
Launch of storage and transport activities in Le Mans