Supply Chain
innovation
Our business
Manage your logistics from start to finish
For several years, our Group has been working in all areas of logistics serving the various sectors of the economy: manufacturing, consumer goods, retail, commerce and e-commerce. We have brought together the skills to manage their end-to-end flows: national and international transport organization, customs and transit operations, container consolidation, dry and cold storage, order preparation, inventory management and e-logistics.
We have also developed a strong service relationship in order to constantly respond to the varied wishes of our customers. The sense of service is the value most shared by the Mutual Logistics teams, and competitiveness is also their constant priority.
To this end, we are implementing innovative pooling schemes, in transport and storage, which structurally reduce logistics costs and CO2 emissions. With our solutions, customers benefit from the advantages of shared management of logistics resources. They have peace of mind and make savings from the first load.
Vincent DENIS
Chairman

News
Member of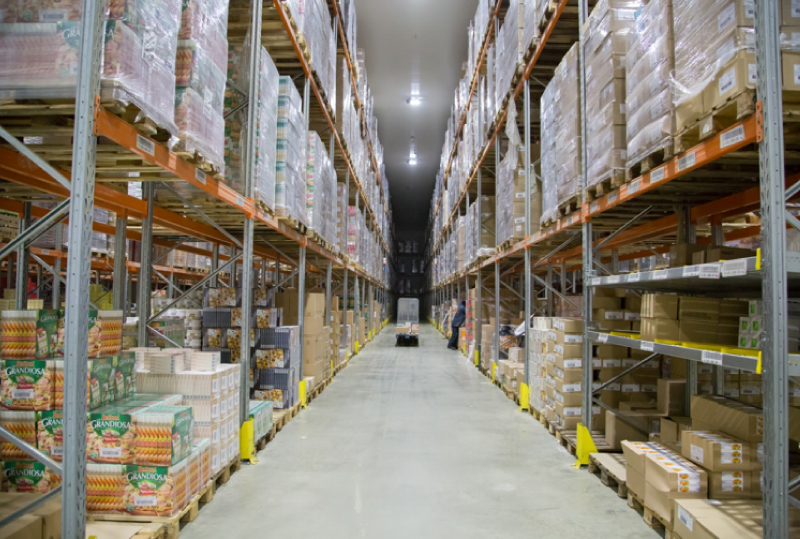 Mutual Logistics' expertise in warehousing is recognized and appreciated by all its customers.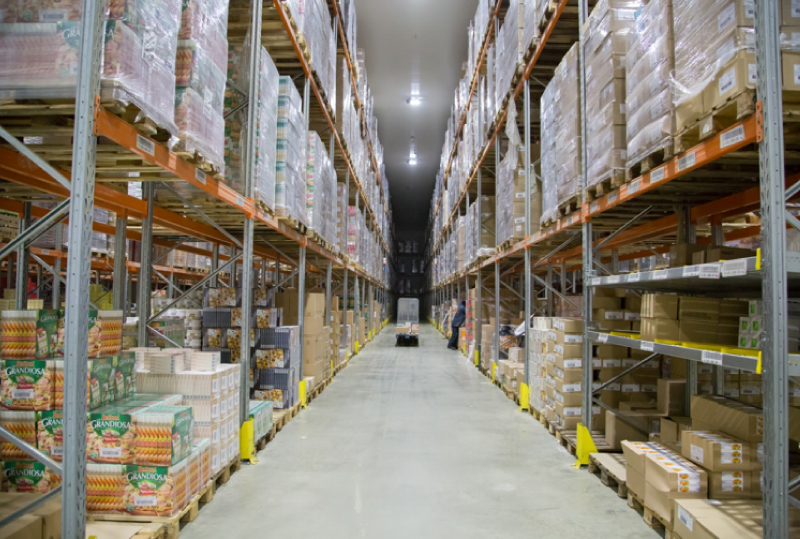 The responsiveness and efficiency of our Transport services will allow you to ship your flows in France and Europe with complete peace of mind.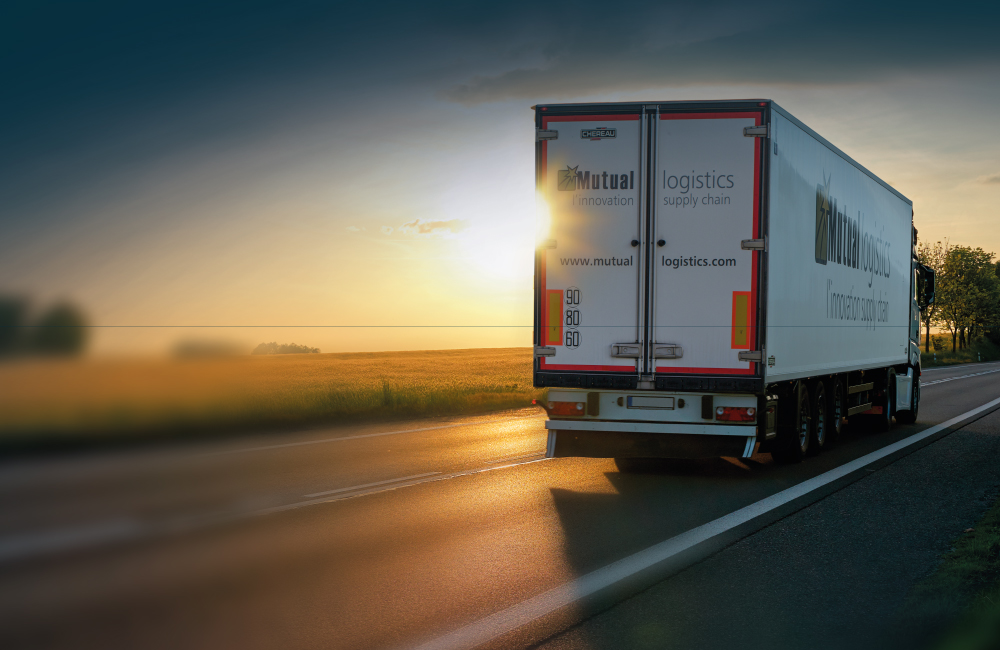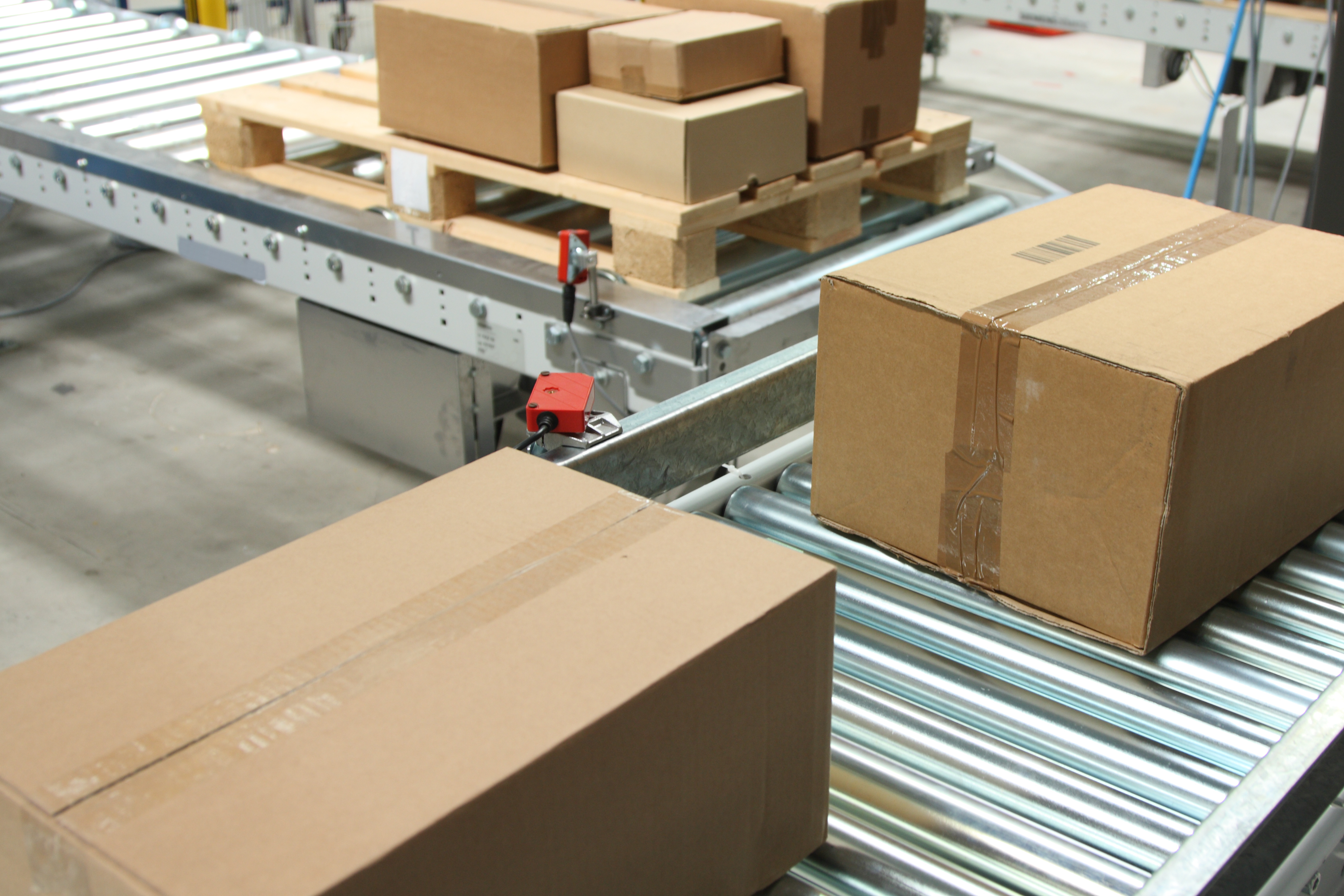 You will only have one contact for your logistics and packaging.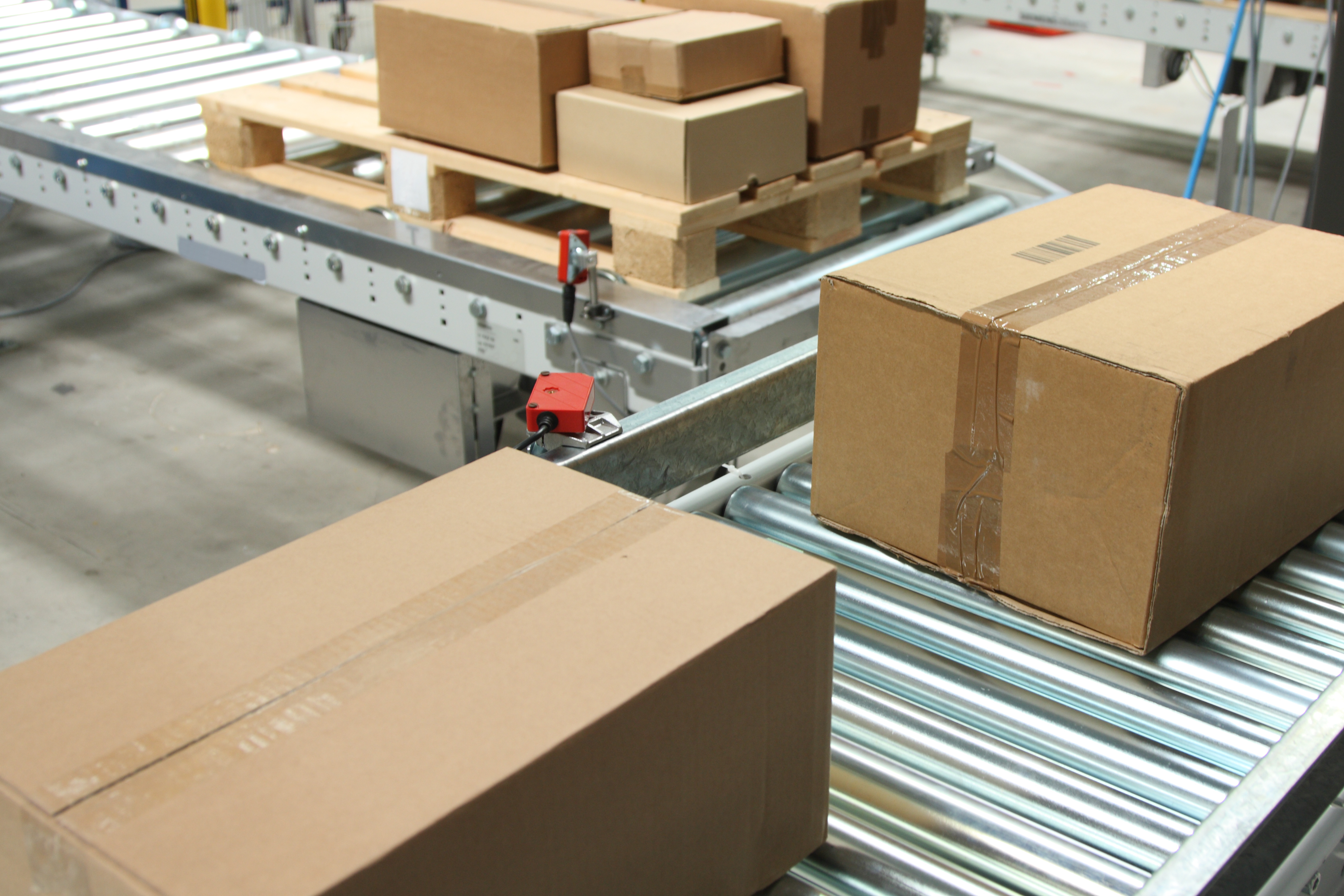 85,000 m2
OPERATED €
54 MILLION
T/O IN 2020 MORE THAN 400
TRUCKS MAKING DELIVERIES/DAY MORE THAN 4,000
PALLETS/DAY MORE THAN 50 MILLION
PACKAGES PREPARED/YEAR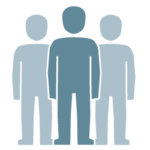 450 CUSTOMERS
550 EMPLOYEES
[elementor-template id="265″]